GOLD UP = DEVALUED $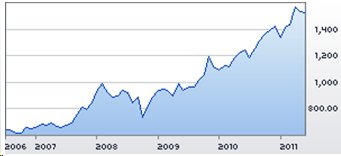 USA TODAY: U.S. funding for future promises lags by trillions (click here to read)
Two Financial Crises Compared: The Savings and Loan Debacle and the Mortgage Mess >>> A comparison of prosecutions related to the savings and loan crisis and the current financial crisis. CLICK HERE
____________________________
"The world had better start paying attention to the US government's inability to govern."
Clive Crook Financial Times, April 10, 2011
______________________________________________________________
___________________________________________________
US FINANCES RANK NEAR WORST IN THE WORLD: STUDY
The US ranks near the bottom of developed global economies in terms of financial stability and will stay there unless it addresses its burgeoning debt problems, a new study has found.
In the Sovereign Fiscal Responsibility Index, the Comeback America Initiative ranked 34 countries according to their ability to meet their financial challenges, and the US finished 28th, said David Walker, head of the organization and former US comptroller general.
CLICK TO READ ARTICLE ON US FINANCES NEAR WORST IN WORLD
CLICK HERE TO GO TO DAVID WALKER'S "COME BACK AMERICA INITIATIVE"
US Government's mountain of debt
SEARCH Federal or State spending by ZIP code. Click on Checkbook; select your state; key your zip code. Click: Search.
.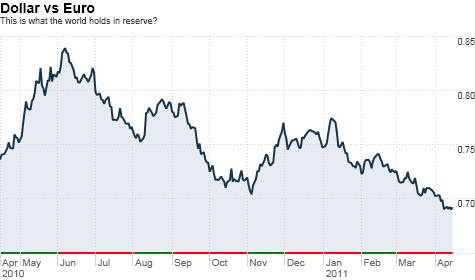 When we get piled upon one another in large cities, as in Europe, we shall become as corrupt as Europe.
- Thomas Jefferson
If you do not have heart or stomach problems, are sitting down comfortably and have your blood pressure under control, CLICK HERE TO SEE THE LATEST FINANCIAL STATEMENTS OF THE US GOVERNMENT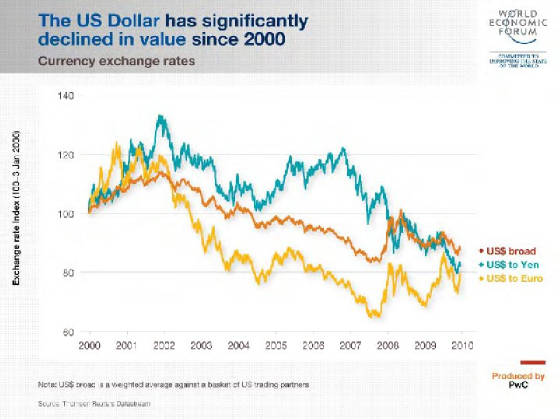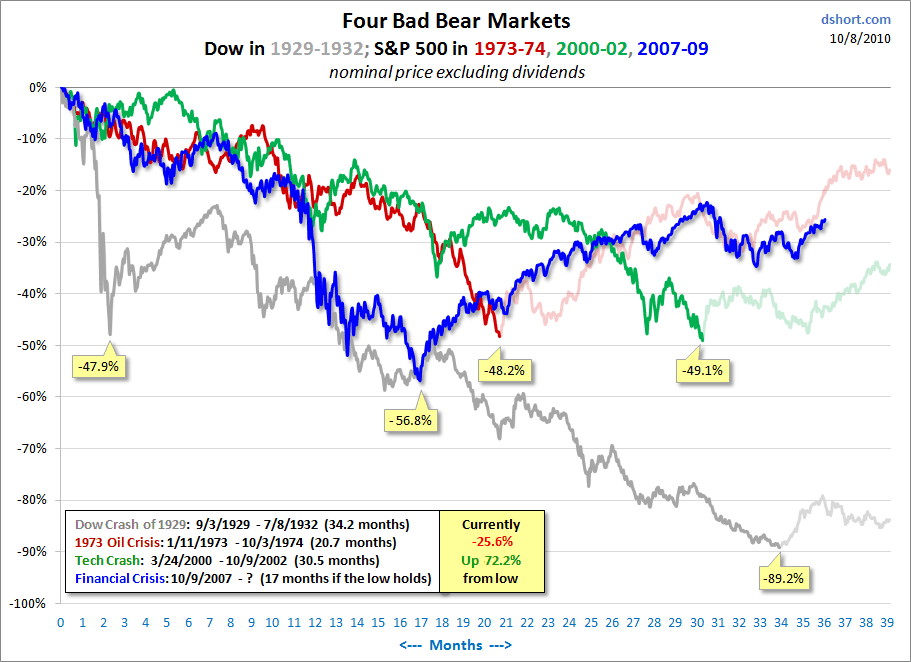 A Hidden Fiscal Crisis (extract)
Lawrence J Kotlikoff in the IMF Journal Finance & Development, September 2010, Vol. 47, No. 3
A noted U.S. economist says debt figures seriously understate long-term budget problems in the United States
"EVEN as the United States experiences continuing fallout from a terrible financial crisis, a more alarming fiscal problem looms. The world's largest economy faces a daunting combination of high and rising costs for health care and pension benefits and constrained sources of revenue that will put enormous pressure on its fiscal soundness...
The size of the U.S. fiscal gap, as recently measured by the IMF... indicates that the United States is in terrible fiscal shape...America's fiscal gap is massive. It is so massive that closing it appears impossible without immediate and radical reforms to its health care, tax, and Social Security systems as well as mili...tary and other discretionary spending cuts...The potential for the U.S. fiscal crisis to kick off a global financial meltdown is significant...Once the world catches on to the true extent of U.S. fiscal insolvency, the ability of the United States to continue to finance its government borrowing could come to a halt...How did the United States reach its current state of what could effectively be considered bankruptcy? It spent six decades transferring ever more resources from the young to the elderly, under a variety of different programs described with a variety of labels. Many policies across many administrations from Eisenhower's to Obama..."
Click here to read this important article
Click here to compare the national debt of the nations of the world
Click here to go to U.S.National Debt Clock
.